Procrastinator's Special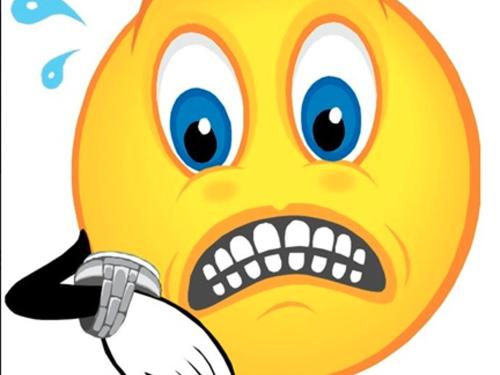 24 hours before check-in
Ok, so the weather just turned great! You got that project at work done two days early! Yes, you promised to take her to see the Nemours Mansion now that it's all done! Whatever the reason, if it's less than 24 hours before check-in, you can get rewarded for your procrastination - IF we still have a room. 20% off on Sunday through Thursday and 10% off for Friday and Saturday (except holidays). Call Cheryl or Chip right now! 610-388-1435 (discount applied on only first two days of any stay)
Massage Therapy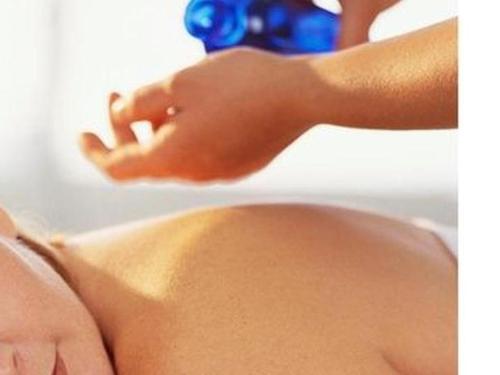 Llicensed Male or Female therapists
Give us some notice to schedule this (one of our most popular "add-ons") because we use the best Therapists in the area and they are often busy. We can have them ready at 3PM when you check in, as a start to the evening, or right after breakfast the next day, or whenever.
In your room, or in one of our 1st floor parlors, in front of the fire (not in August) or even outside by the reflecting pool and fountains. Couples massages available but need time to schedule to get your preference for therapists, and style of massage- see below:.
Rejuvenating Massage Firm pressure, includes range of motion and stretching. Start the day off right
60 Min =$85
Swedish Massage Relaxing massage with light pressure
60 min = $85
Theraputic massage A deeper massage for clients with muscle spasm or tightness due to stress.
60 min = $85
Esalen style massage The ultimate in total massage relaxation. Full long body strokes with light pressure
90 min = $135
Gift Certificates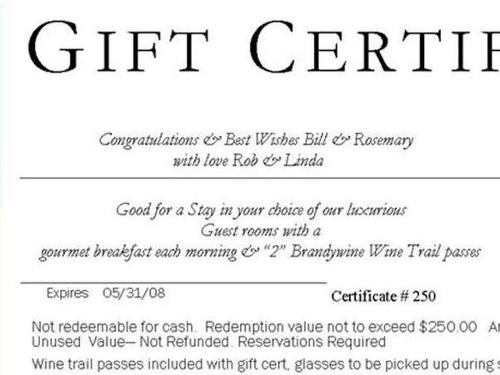 Printed on Photo Paper and mailed or emailed to you ASAP
Not sure of the best way to give a gift certificate? We've been listening for 12 Years, to all the predicaments and situations our guests have had in trying to please a loved one with a relaxing stay in an Historic Old Inn like ours. Give Cheryl or Chip a call -We'll walk you through a process using a fixed amount, a specific room- on a specific date, or we can even host them and bill your credit card what the actual cost is.
We usually print a large Gift Certificate (see above) on Photo Paper and attach a Picture Montage of the rooms so the recipient can see what you really just gave them, as you hand it to them on the special day.
OR - LAST MINUTE?
We can do a ADOBE PDF file, send it to you in minutes, and you print it out. Never thought you'd be able to get such a great gift in a short time frame! Right?
Salon and Spa Special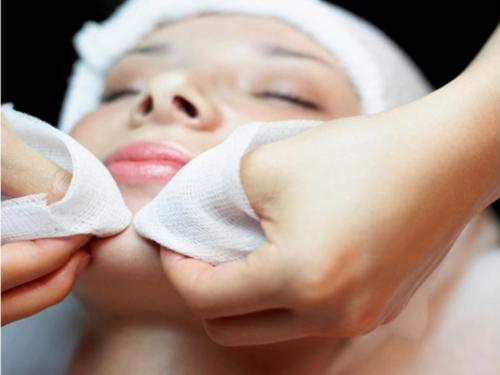 Indulge Yourself
Pick one of our area spas- Nicholas Anthony's, Salon Secrets, or Castaldi's Salon and Spa. Each offers a number of interesting packages to give you the pampering you deserve. Choose from a manicure or pedicure, an invigorating facial or massage, a mini day of beauty, or be wildly indulgent and do multi-packages. Please let us know as soon as possible if you would like a spa package, so we can make the necessary arrangements for you. Prices vary depending on the salon and the package, of your choice and are subject to availability. Or - for the ultimate in decadence, end your spa experience with the massage of your choice (see above) right in your room.
A Lasting Romance
Design a perfect "Stay" for you and your loved one
To ensure a lasting relationship, spend the Valentine's weekend (or most other weekends) in the c.1714 Pennsbury Inn B&B. After all, the inn has endured for almost three centuries. Renew your love by toasting with your pair of hand etched glasses and your champagne or sparkling juice (both included) in front of our walk-in fireplace. Perhaps you 'd rather cuddle with your champagne and each other in your r private queen or king bed instead, and gaze at the beauty of your floral arrangement( included, of course) while listening to classic romantic tunes on you in-room CD player( CDs provided) Before you go off to a romantic candlelight dinner at the Dilworthtown Inn OR Catherine's (or your choice of the many great local restaurants, munch on a variety of Hors d'oeuvres with other guests in the garden room or in the privacy of your guest room (all included) Be sure to save room for desert, which will be waiting in your room upon return, 2-night minimum is required on some weekends and holidays. Room rate plus$125- $175 for package. Optional in- room massage (see special above for details) all holidays are charged at the weekend rate.
Discounts
All discounts must be asked for at the time of booking and applied to confirmation acknowledging the reservation :)