Longwood Tickets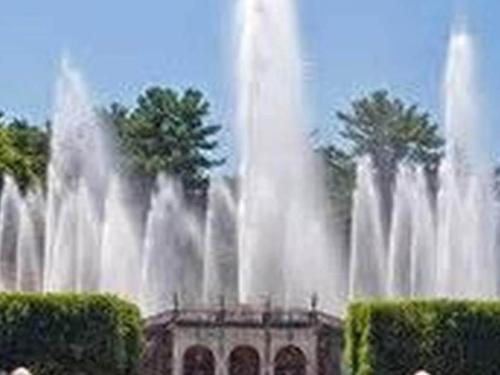 Tickets for Longwood Gardens- The Pennsbury Inn works to help our guests

MORE INFO
Longwood and Winterthur Join to give you Ticket options!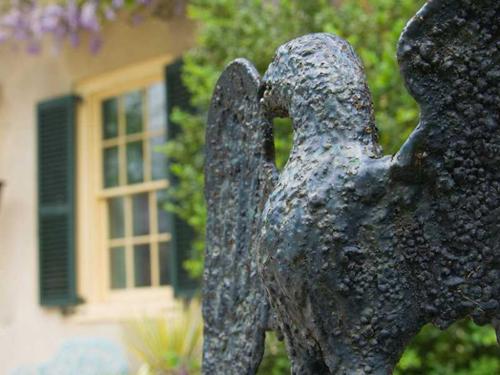 For $34, guest can see both Longwood Gardens and Winterthur, as well as take a guided tour of the Winterthur mansion.
· Guests can use the "Fountains and Follies" tickets from June 4 – August 31, 2018.
· Tickets do not need to be used in the same day, or back to back. They can be spread out throughout the season.
· Longwood Gardens is open 9 am -6 pm, Sunday – Wednesday, and 9 am – 10 pm, Thursday – Saturday.

· Winterthur is open 10 am – 5 pm, and until dusk during the Follies exhibition.

CLICK FOR MORE INFO
Vintner's Table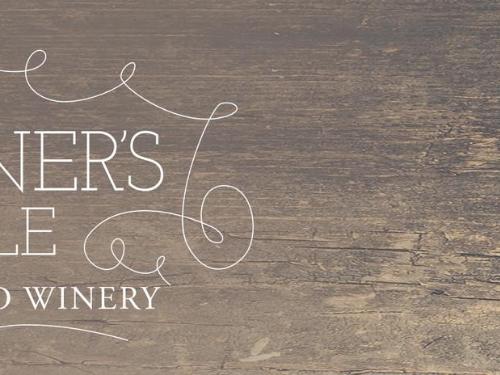 First Thursday and Friday Evenings of Select Months From 6:30 PM - 8:30 PM

MORE INFO
12 Amazing Attractions. One Amazing Price. Treasure Trail Passports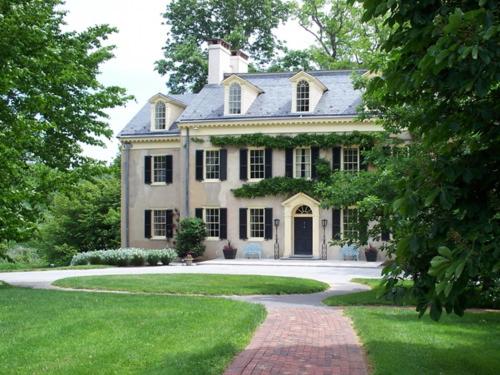 Whether you're planning a summer getaway with old friends or a relaxing escape while the kids are at camp, Wilmington and the Brandywine Valley will rejuvenate you. Renowned for its cultural attractions, glorious gardens, elegant mansions, and superb museums, Wilmington and the Brandywine Valley offers a trove of delights.
Create your the perfect getaway with any or all of the 12 attractions below - all at one incredible price.

Buy at The Pennsbury Inn For more info CLICK HERE