"Some" Two Night Stays = Free Longwood Gardens Tickets!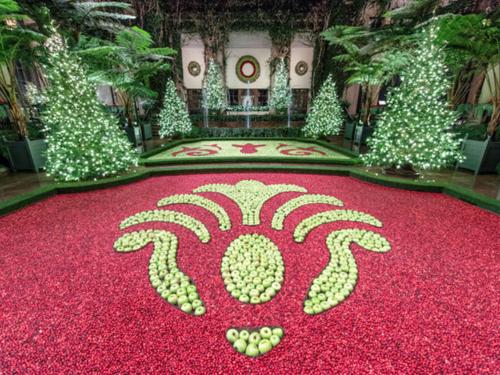 Stay Two Nights In the Historic Pennsbury Inn, Sun - Thur. and receive two free Longwood Gardens Tickets
Any Stay on Fri. and Sat = discounted UNTIMED tickets.
The tickets are good any day or any time they are either free or a Buck or two cheaper than Longwood is charging that day.
Reservations must be made directly with the Pennsbury Inn - Online or Call 610-388-1435
The Brandywine River Museum all decked out for the Holidays!
Discover one of the Brandywine Valley's most spectacular holiday showcases! Yuletide at Winterthur embraces the warmth and festivity of the season with a magnificent holiday tour of Henry Francis du Pont's mansion as well as breathtaking trees, dazzling room displays, a magical dollhouse, and the opportunity to shop, dine, and create new memories.
Brandywine River Museum - Something for everybody during the Holidays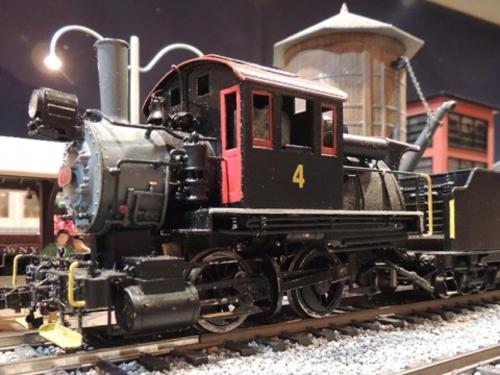 Brandywine Christmas
November 23, 2018 to January 6, 2019
Brandywine Christmas offers visitors of all ages a spectacular holiday experience, with the region's greatest model train display along with Christmas trees decorated for the season with Critter ornaments made by our talented volunteers.All aboard for a lifetime of memories!The...